17/01/19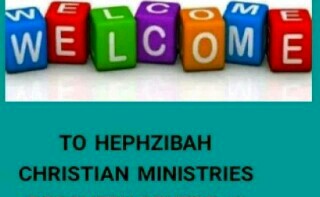 AND SOVEREIGN STATE OF GOOD HOPE NORTHERN CAPE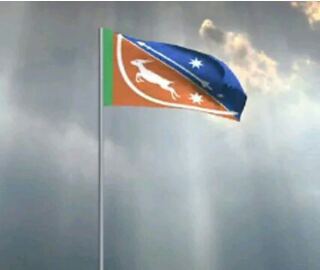 SOVEREIGN STATE OF GOOD HOPE WEBSITE - CLICK HERE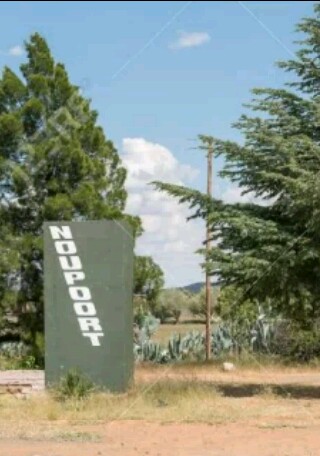 REGISTERED AS A NPO
#088-807
FOUNDERS AND DIRECTORS :
MICHAEL HOWARD
BERNADETTE HOWARD

FOUNDED 26/03/2011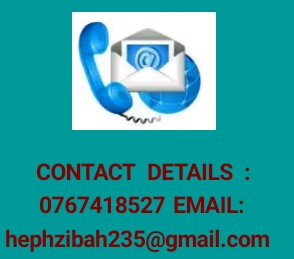 0767418527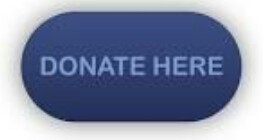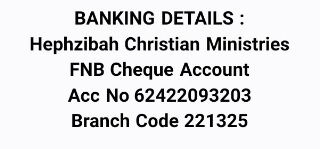 THANK YOU VERY MUCH FOR YOUR SUPPORT IN AID OF THIS VERY NECESSARY AND NOBLE CAUSE.WE APPRECIATE ALL DONATIONS BIG AND SMALL.MAY GOD RICHLY BLESS YOU.
THE OBJECTIVES OF HEPHZIBAH CHRISTIAN MINISTRIES
The organization's main objectives are to:
1) Assist with substance abusing persons and to eventually reintegrate them back into normal society.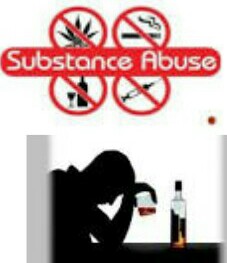 2) Help the underpriviledged,poor,needy and abused children.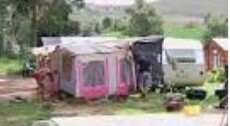 3) Preach the Gospel of Jesus Christ and make disciples of all nations,baptizing them in the Name of the Father,the Son and the Holy Spirit,teaching them to observe everything I (Jesus) have commanded you. ( Matthew 28:19-20;Mark 16:15-18;Luke 4:18-19 .)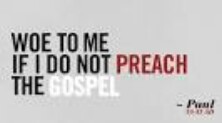 The organizations secondary objectives are to:
1.) Uplift the local community by reaching out wherever and however possible,spiritually,physically and socially.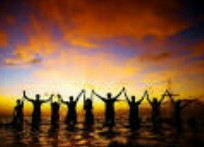 2.) To work with and assist with children and children's ministry.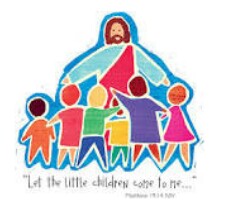 3.) To gain sponsors and donors to assist when and where necessary with financial aid,clothing,food etc.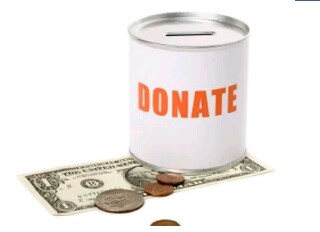 =====================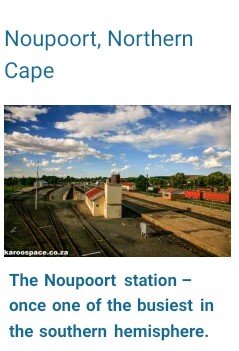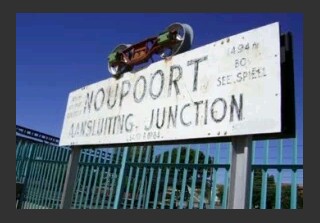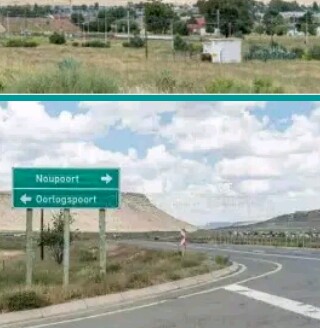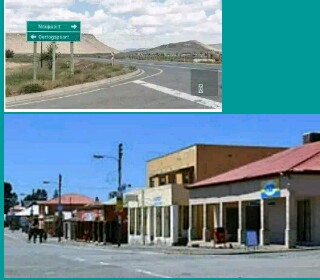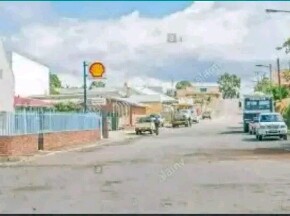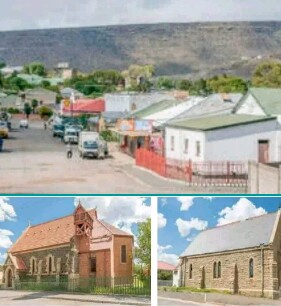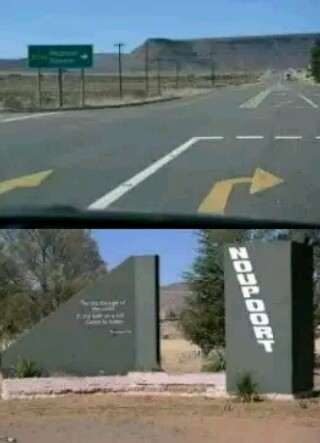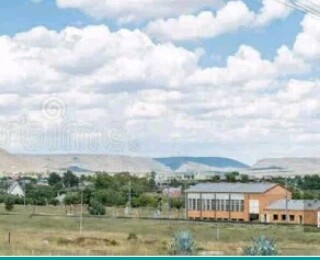 PERSONAL TESTIMONY OF APOSTLE MICHAEL HOWARD
1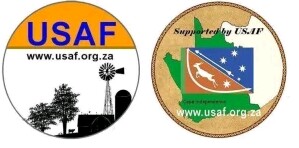 WHAT IS THE SOVEREIGN STATE OF GOOD HOPE ? CLICK HERE TO FIND OUT MORE.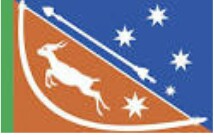 USAF CONSTITUTION (DRAFT)
www.usaf.org.za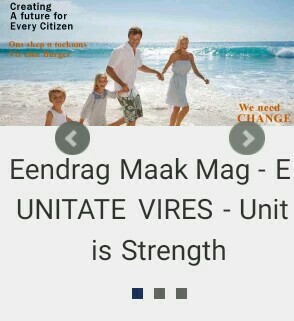 SOVEREIGN STATE OF GOOD HOPE (SSGH) PUBLIC FACEBOOK GROUP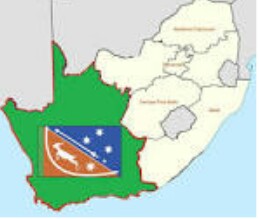 Noupoort Weather forecast and temperature